WORKSHOPS
Please note: Program and presentation topics are still under development and are subject to change without prior notice. Please refer back to this page to see any updates to the program. 
Please feel free to email events@statewidemutual.com.au if you have any questions regarding the workshops.
WORKSHOP 1
Developing Resilience
Thursday 30th – 1:15pm to 2:40pm
WORKSHOP SUMMARY
Is your Council ready to respond the natural disasters? How does your business continuity stack up under pressure and have you tested it lately? Does your Council's risk culture support or hinder your journey forward? Join our workshop speakers as they share their experiences making their own organisations more resilient through their tried and tested strategies.
WORKSHOP 3
Managing Assets
Friday 31st – 9.00am to 10.45am
WORKSHOP SUMMARY
This session will look at how Council can manage their assets using a variety of approaches. How do engineers think? How do they prioritise and align risk management against asset lifecycle? How can technology help in managing flood mitigation and protecting assets? How can drones help protect lives on the beaches and how did one Council help trial a program to protect rock fisherman?
See how innovation, consultation, technology and clear thinking can open up options in better managing your assets and protecting your community.
WORKSHOP 5
Insurance Masterclass – Fleet Management
Friday 31st – 9.00am to 10.45am

WORKSHOP SUMMARY
Join the team from Zurich as they walk you through the tools available to Members that can assist in reducing fleet related claims. This engaging workshop will explore the areas in local government where fleet management claims outcomes could improve, as well as highlight the diverse issues arising from a rural vs urban environment.
WORKSHOP 2
Insurance Masterclass – Councillors & Officers
Thursday 30th – 1:15pm to 2:40pm

WORKSHOP SUMMARY
This workshop is an opportunity for Members to better understand their Councillors & Officers cover with Zurich. An interactive session that will walk through the policy and explore the top claims that are coming out of local government. From defamation, to reputational cost and employment practices, this session will see the Zurich team answer your key questions about this cover.
WORKSHOP 4
Insurance Masterclass – Property Workshop with AFM
Friday 31st – 9.00am to 10.45am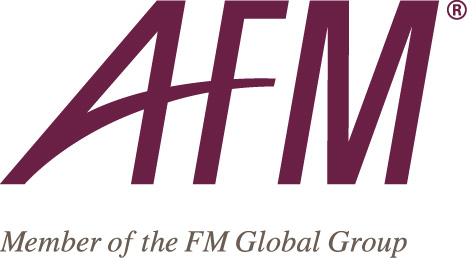 WORKSHOP SUMMARY
Join Yvonne Loftus and Richard Mayne from the AFM claims team in an interactive workshop of common loss scenarios. Building on last year's workshop, this masterclass will highlight the key enhancements of the updated policy coverage. The session will be ideal for anyone looking to enhance their understanding of how the new Policy will work in the event of a claim.
WORKSHOPS REGISTRATION FORM