JLT is the appointed Scheme Manager of Statewide Mutual. JLT is the market leader in the provision of insurance services to the Local Government industry administering self-insurance schemes across all states which comprise over 450 entities Australia wide.
ASIC requires the licences to be held by administrators of self-insurance schemes in order to:
Provide insurance advice
Run a Mutual
Administer a discretionary trust
JLT is the only insurance broker to hold all three licences and is the premier provider of insurance services to Local Government in Australia. These services include insurance broking and advice, claims management services and risk consulting.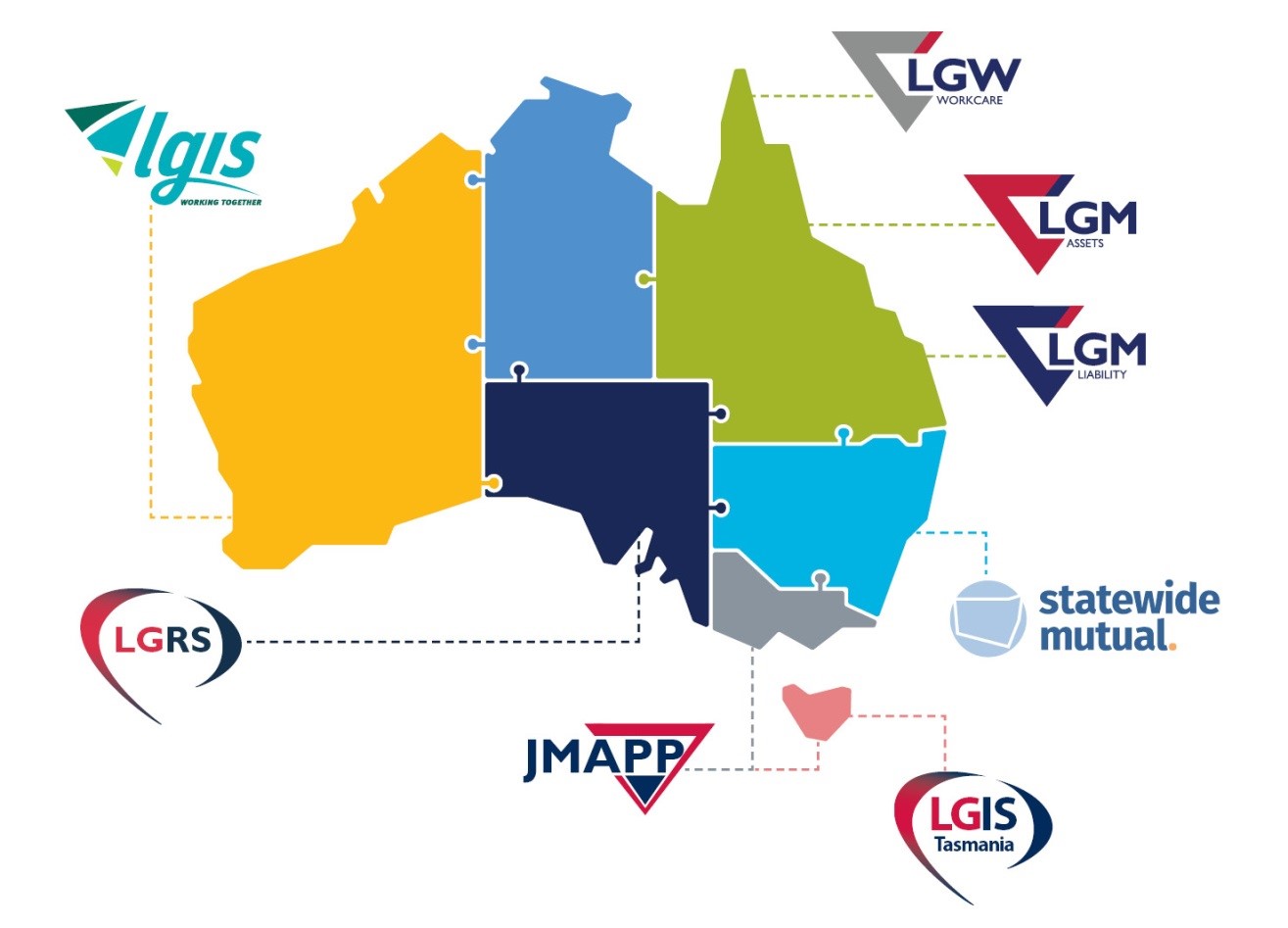 ADDITIONAL SERVICES AVAILABLE TO MEMBERS