AN OPPORTUNITY TO INTRODUCE DRONES TO YOUR COUNCIL
Due to the overwhelming number of entries last year, AVCRM has decided to offer an additional two prize packages!
Whether you've never used drones in your workplace or you're considering upgrading and expanding, AVCRM are providing Statewide Mutual Member Councils with a fantastic opportunity to unlock the possibilities that drone usage can provide in Local Government.
The packages up for grabs will demonstrate how drones can be utilised to help achieve Council operational objectives.
Prizes: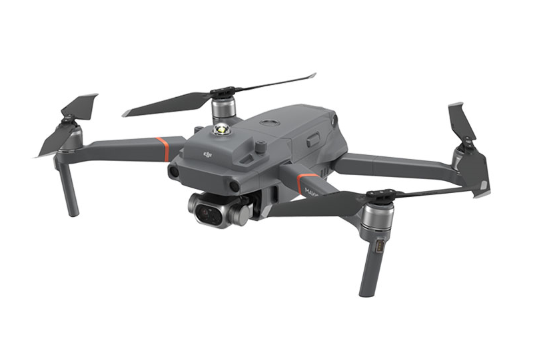 AVCRM Major Prize – Total Value = $15,000.00
D1 Store Mavic Enterprise Dual (Standard Camera and Thermal Camera) (Includes Aircraft, smart controller, loudspeaker, spotlight, beacon, battery, charger, 3 sets of propellers carry case and all necessary cables)
Remote Operators Certificate Package (Includes documentation package, fees to CASA and Chief Remote Pilot Mentorship, and compliance workshops)
High Snaps 'Bespoke RPAS Capability Workshop', Includes a full day of an Onsite SME to provide a specialised demonstration of the capabilities of the Mavic Enterprise Dual. (Included are Video Conferencing planning sessions before the fact, to design the specially targeted training). Valued at $3,200 (includes all related travel expenses).
AVCRM Runner Up Prize – Total Value = $6,300.00
D1 Store Phantom 4 Pro v2.0 (Aircraft, smart controller, battery, 2 sets of propellers, carry case and all necessary cables)
AVCRM Compliance Workshop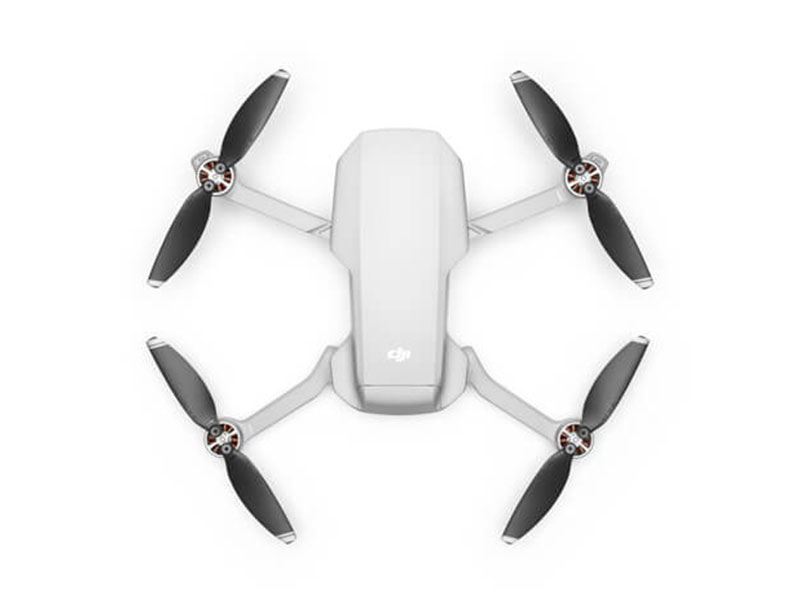 AVCRM Minor Prize – Total Value = $1,400.00
D1 Store DJI Mavic Mini (Includes Aircraft, controller, 3 batteries, # sets of propellers, propeller guards, charging hub and carry case)
AVCRM Compliance Workshop
AVCRM Total Prize Pool Value: $22,700
Deadline for entries is close of business Friday 25 September, 2020
The winning Councils will be announced as part of Statewide Mutual Regional Roadshows which will be held during October 2020.
THANKS TO ALL WHO ENTERED. ENTRIES HAVE NOW CLOSED