2022 AFM STATEWIDE RISK MANAGEMENT SCHOLARSHIP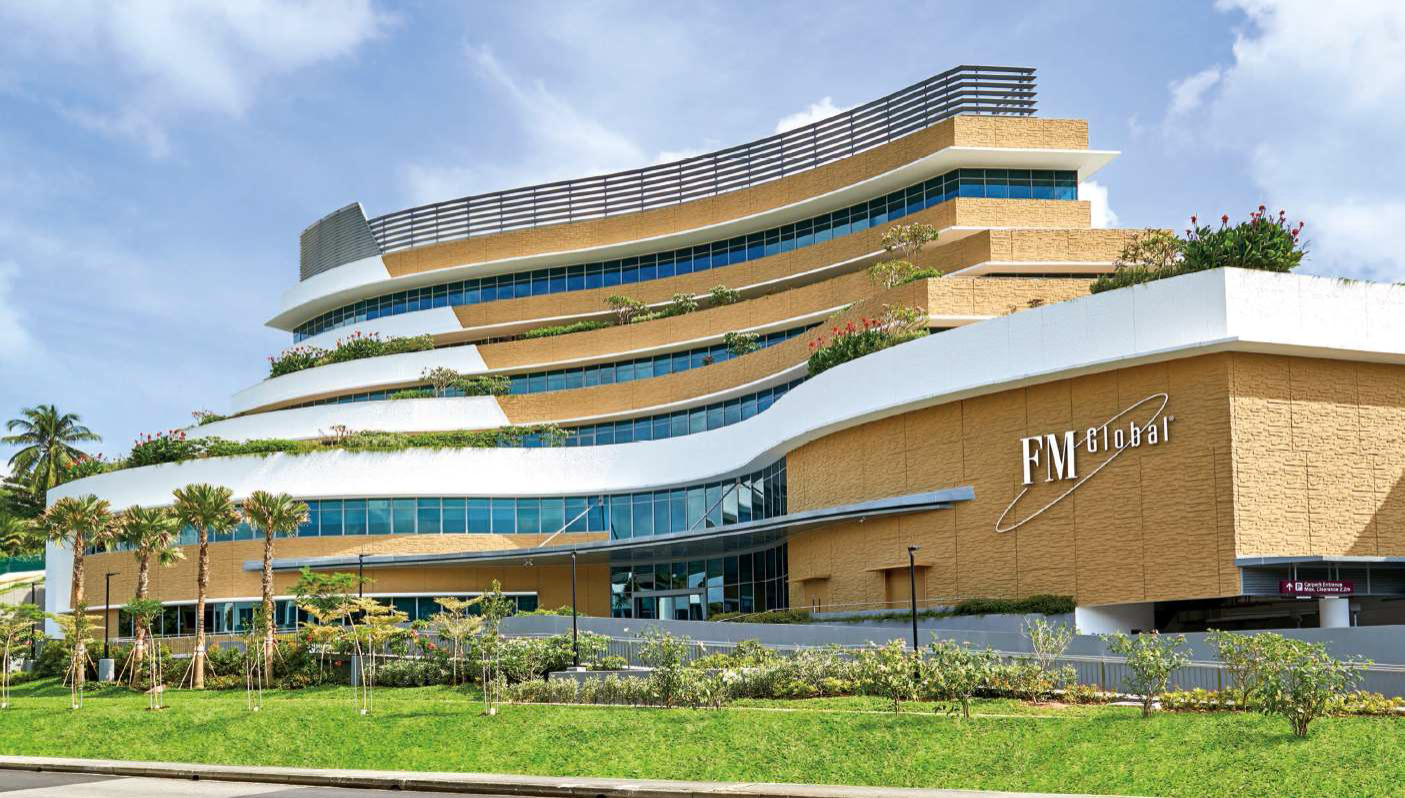 THE SCHOLARSHIP WINNER WILL VISIT THE FM GLOBAL CENTRE, SINGAPORE
AFM is offering the opportunity of a lifetime for a representative of a Statewide Mutual member to learn more about property loss prevention, witnessing firsthand FM Global's approach to loss prevention and the research behind it, by visiting the FM Global Centre in Singapore.
All submissions will be reviewed by AFM, who will decide the ultimate winner!
THE CHALLENGE
For an organisation to be resilient it needs to understand and eliminate vulnerabilities through the right combination of physical improvements and procedural programs. A major fire, or Natural Catastrophe event will disrupt normal council operations through damage to critical assets and infrastructure. Eliminating or reducing the risk of a hazard is the best method for ensuring a council remains operational through and after a loss event.
We would like to learn how your council has protected its buildings and other assets from a loss.
SUBMISSIONS SHOULD MEET THE FOLLOWING REQUIREMENTS
1. Submission should be no more than 500 words and should detail the issues faced, the process taken, what actions were implemented, and what the outcome and benefits were.
You may also make a video addressing the topic and include photos in your submission. Videos should be no longer than 5 minutes duration. Videos/photos are optional.
2. The scholarship is open to all Statewide Mutual members.
3. Multiple entries maybe submitted from a single council.
4. Each applicant must consent to their details being used for marketing purposes directly related to the scholarship.
Deadline for entries is close of business, Friday 12th August 2022 – one scholarship will be awarded.
SCHOLARSHIP PRIZE DETAILS
The Scholarship winner will be offered the opportunity to attend an AFM Loss Prevention Training course to be held at the FM Global Centre in Singapore. The training course will be held in 2022/2023 (exact date to be advised). The prize will include return economy airfares, transfers, accommodation, and meal allowance.
The winning applicant will be flown from their nearest major airport to Singapore.
The winning applicant will be selected by a panel of AFM loss prevention personnel.
Applicants must be available to travel, hold a valid passport and be eligible for entry into Singapore to participate.
 Deadline for entries is close of business Friday 12 August, 2022